we plan unforgettable events!
CREATING unforgettable MOMENTS
Bridal Consultant + Event Planning
I believe there's always something magical about beautiful and well planned events that tells a story. I help plan amazing events for people who love hosting, but don't have the time or expertise. From celebratory, to corporate, and even events that celebrate ones life as they pass. We welcome you to experience the difference using our services at your events.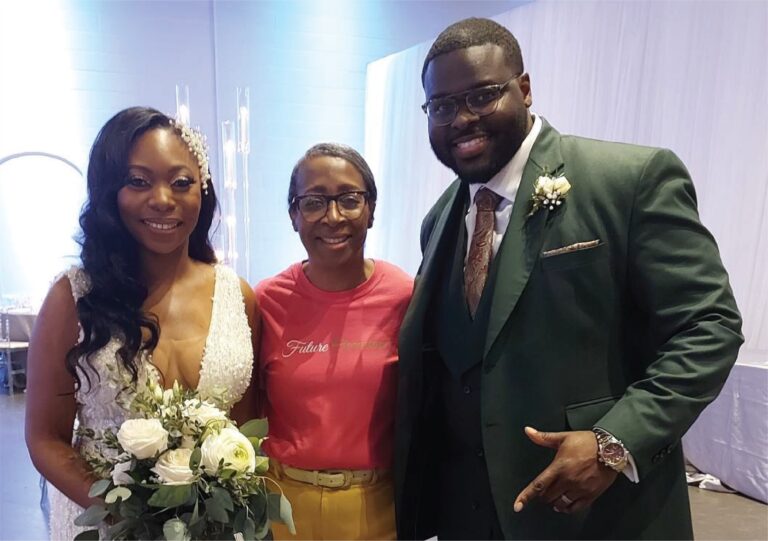 The job that made it possible
While working at a PR company, I had the opportunity to work directly on media training, site openings, client appreciations to name a few.
Everyday was exciting on site as I coordinated with with multiple vendors, staff members, catering companies, I organized deliveries, everyday was exciting and a new adventure for me. It was like coming up for fresh air as I stepped on the site everyday and watched things unfold.
being an asset to my clients
I began noticing small things such as: women visiting bridal  boutiques at odd times; I heard stories from vendors having to work extended hours to meet clients; I heard complaints of exhaustion and the stress of not having enough time to get things done.
And so this led  me to believe, with the experience I currently have, and how natural I was at it, I could plan clients events. I already loved what I'm doing, why not be an asset and share my passion.
In 2005 I received my bridal consultant diploma and in 2011 I was awarded a designation of Professional Bridal Consultant from the Association of Bridal Consultants.
In 2012, I received a certificate of Achievement from Sandals and in 2015 I received the Couples' Choice Awards from WeddingWire.
With matching my experiences and education together, I have been so honored to have my clients featured on Essence Blissful Wedding, Rich Bride/Poor Bride and Weddings on Point.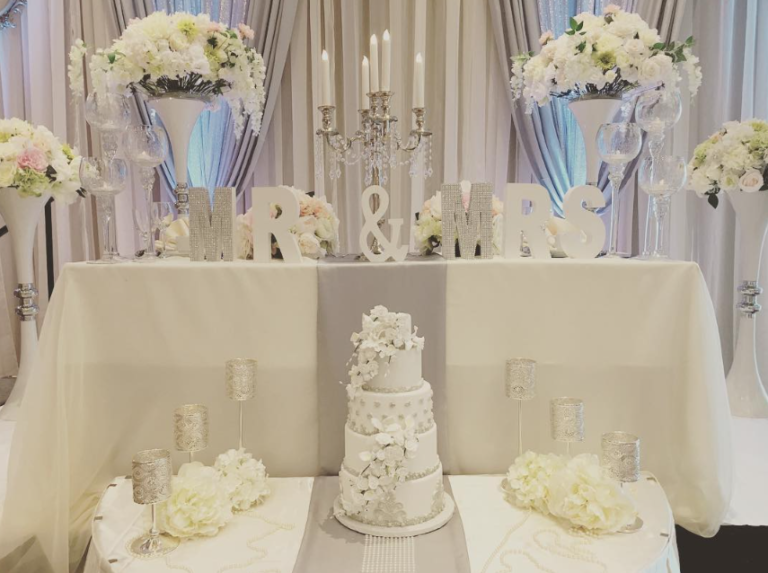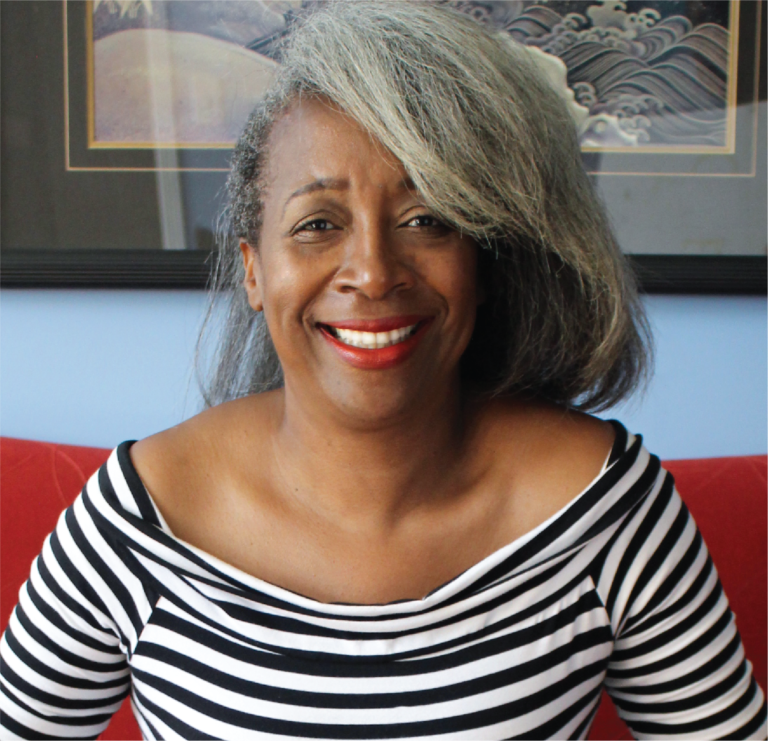 commitment to our clients
With a wealth of experience in wedding and event planning, my team and I are an expert in coordinating, organizing, and planning events.
My firm has five wedding planners and other businesses that collaborates with us to make our clients events fabulous. 
I am well trained in public relations, which enhances my communication and relationship with my clients. 
We offer wedding services for the ceremony, reception and rehearsal dinner. We cater to civil, cultural, destination, religious, non-religious and other types of weddings. 
Our other services includes  Milestone parties, fundraising events, funeral concierge and many more.
Our planning services includes:
To reduce the chaos associated with planning events while focusing on our clients needs and visions.
To create lifetime stories so our clients can enjoy the process leading up to their amazing celebration. "Be a guest as said by Sandals."
To go the extra mile. To build solid rapports. To be honest and transparent. To do our utmost best in creating events.