RemembERING YOUR LOVED ONES
recapturing their memories 
We work with you and for you
We understand that Celebration of Life is part of a healing process that encourages the sharing of both laughter and tears, of memories and anecdotes, of remembering your beloved, reliving how they touched your lives and others throughout their lives. When someone you love has passed on, it's difficult to think and to make all the best decisions associated with arrangements during this emotional time. Here at Future Occassions, we work side-by-side with you and for you. We offer numerous personalized services to help you as you grieve your beloved.
Let us help make their Memories last a lifetime by offering our extra set of hands to help you through this process.
We know from first hand experience that its difficult to think through all those decisions. From arrangements, to documents, to viewing, every step can seem overwhelming and because we understand that grieving families want a personalized experience, we do our absolute best to make this time as stress-free as possible.
By creating a warm environment of your loved one and hands on experience to assist with refreshments, decors and more, we are able to honour and represents their memories. We create beautiful services to bring people together for healing and connection while focusing on the positive and joyous aspects of their life before they passed.
We work with families with and without a timeline, as long as our schedule permits. It can be as early as 1 week or as late as 3 months.
We offer two services: Concierge, which assist with documents and errands; And Full Service, which takes care of everything for you.
You can book an appointment or call us directly. Afterwards we'll meet and find out more about your loved one and what we can do to assist.
Our Concierge Services assist families like yours with the utmost professionalism and respect with regard to obtaining personal information while at the same time running errands to relieve the unnecessary burden.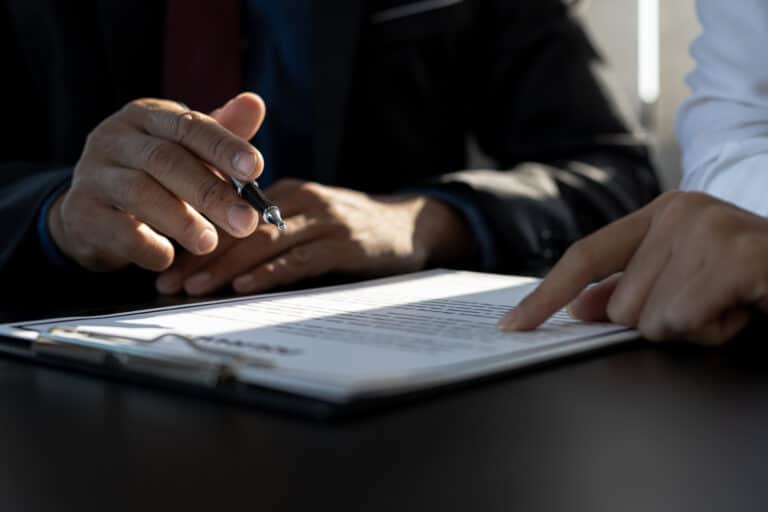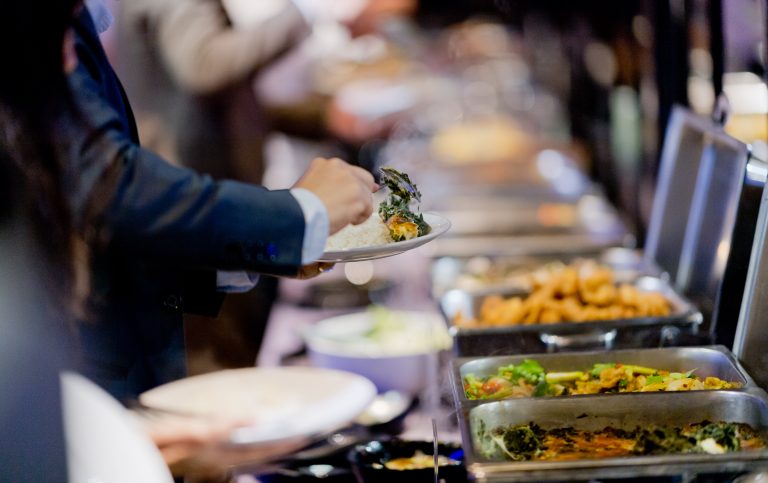 runs errands and relieve your burden
Our Full Services provides families with a stress-free solutions during the most difficult time of their life. We relieve your burden and provide value and experience.