Why do I need a rehearsal dinner?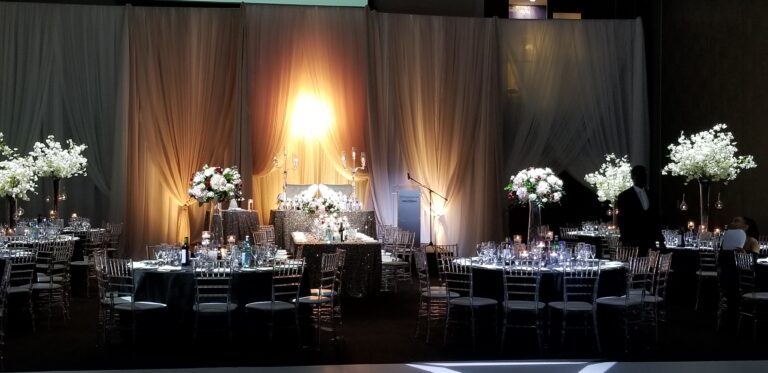 Most couples go down the aisle once in their lives, so it can be nerve-racking.
If you are the gal or guy who is not an extrovert, the moment can be emotionally overpowering; sweating profusely, hands & feet swelling, or as one bride dream that she was falling through a hole.
A rehearsal is more than for five or more in your entourage getting together to practice their formation or walk. It's also about feeling comfortable being the only focus that day; all eyes are on you, and that alone can make you miss a few steps.
Request a rehearsal from your venue. You are entitled. I suggest you wear the shoes or similar shoes you intend to wear on your Day; even wear a long dress if you like to familiarize yourself with your environment. Practice smiling, walking, and having fun with it.
On your day, you will be a blast!