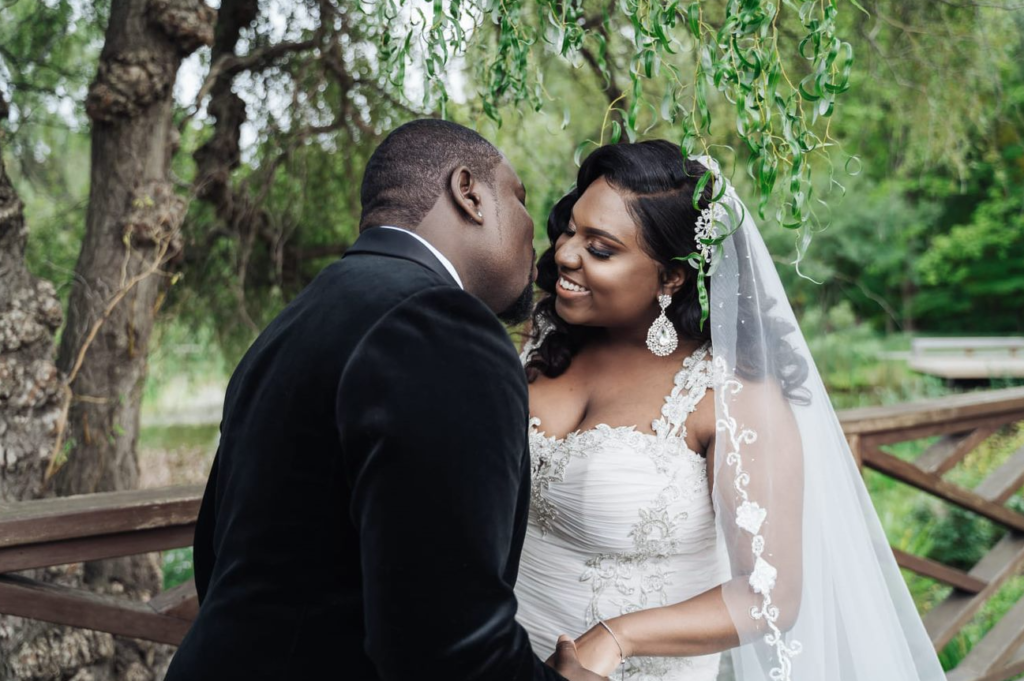 "Janice and her team were amazing for the entire process from beginning to end. They reached out to all vendors beforehand, provided their expertise at my rehearsal and on my BIG day accommodated to all of mine and my bridal parties needs and wants to make sure everything ran smoothly. I didn't have to worry about any issues because everything was handled accordingly. I would recommend and also hire them again in a heartbeat. I want to sincerely thank them for making my beautiful dream wedding a huge and success."
"I want to thank you for what you have done for me already in preparation for Tamisha and Sean's wedding. I was really impressed by your approach and forwarding me the bridal procession. You made my life a lot easier already. Today I was able to get my order of service ready for the couple for our meeting tomorrow, something I am not usually able to do until I have that last meeting with the bride and groom. Thank you, June".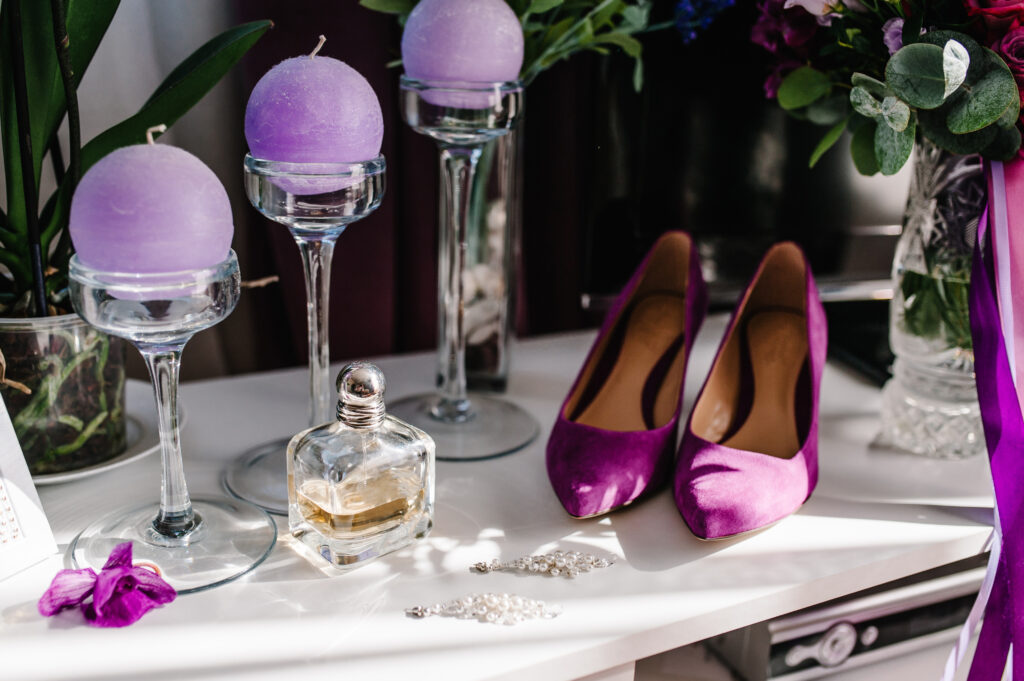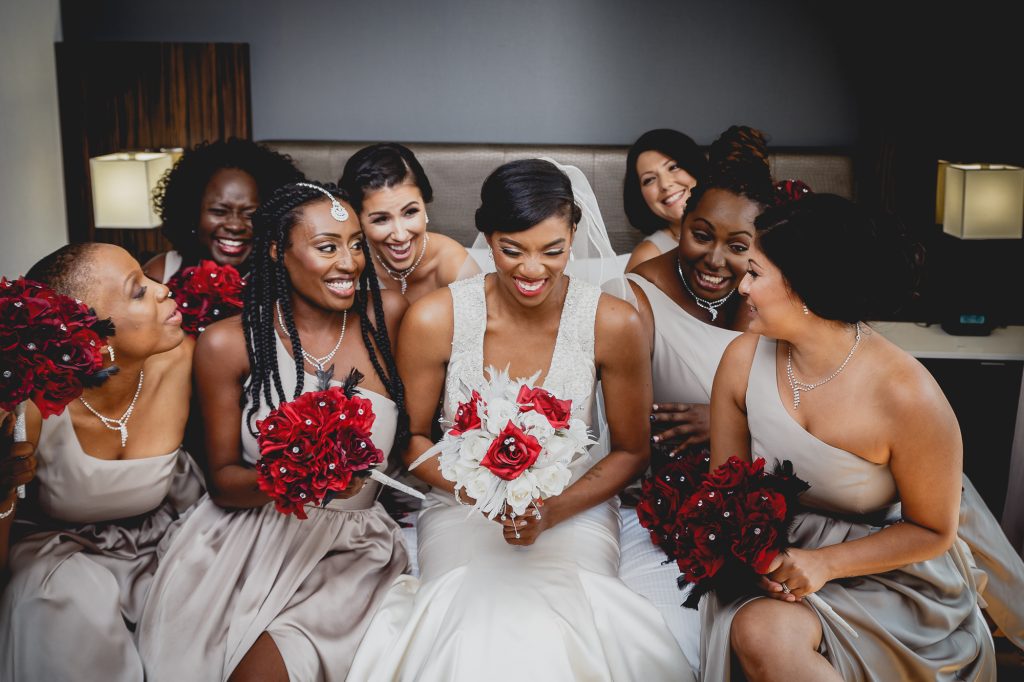 "Absolutely loved having Janice and team help us out on our day! We had a big wedding party and a large number of guests so it was a lot for them to handle. I would suggest maybe a walkie talkie system for better communication between the team when the wedding is so large. I would and have recommended Janice and Future Occasions to others looking for wedding planning. Thanks so much for all your hard work! 🙂"
"From the very start, Janice made me feel like everything was going to turn out just fine. She was patient when we met and was making decisions on what I liked what I wanted and what were my needs and wants. I was impressed with her organizational skills and her undivided attention to my needs. She kept everyone on the schedule including myself on the day of (it was our 10th year anniversary and vow renewal. ) when it was showtime I was a bit nervous but when I saw her with her big beautiful calming smile I was instantly reassured once again that "we got this" I'm grateful to her and her team for taking on our event and just making sure that I was able to really sit back and relax Ten thousand thank yous Future Occasions I appreciate everything your team did for us".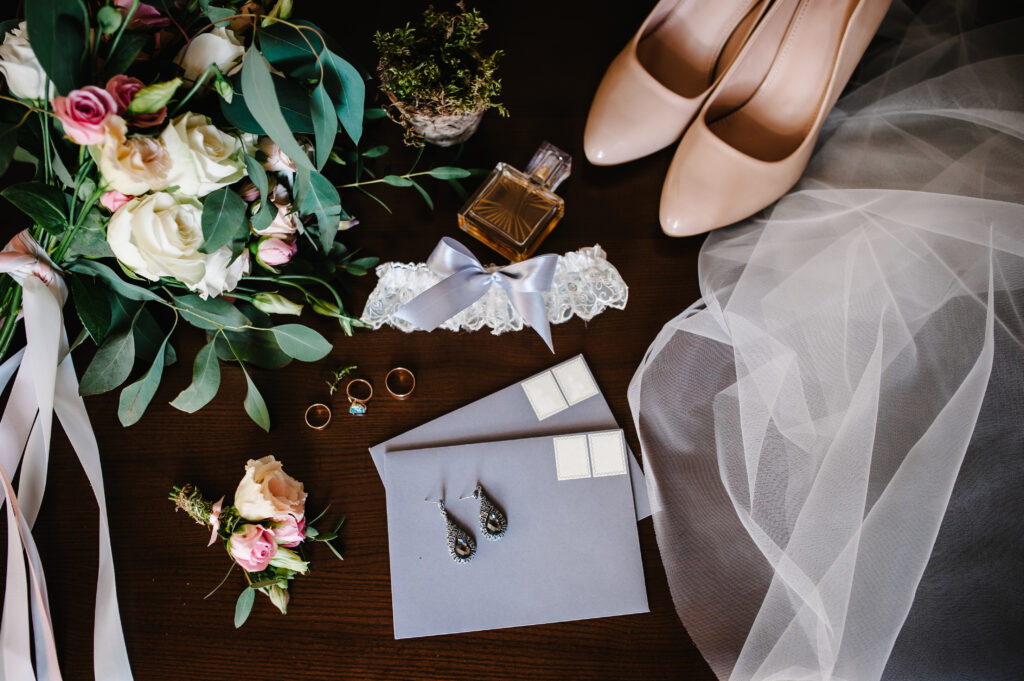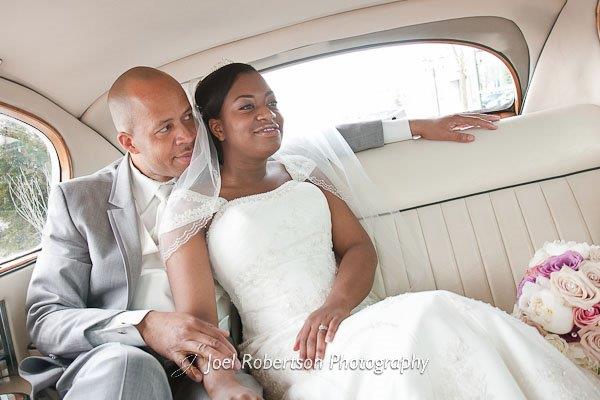 "Janice and her team took care of everything from the preparation to the actual day of our BIG day. Planning a wedding can be stressful, and having a professional wedding consultant is vital. Janice took care of all the details both big and small and our wedding was wonderful! We didn't have to worry about anything, we just enjoyed our special day. Thank you, thank you for playing such a special role in our big day".
"Having Future Occasions plan our wedding was an amazing experience. Going in, we were excited and had many ideas but after sitting down with Janice Smith in our first meeting, it started to look more like a 'wedding'. Janice was extremely professional, and, just as importantly, she was invested in our wedding and marriage. It makes a big difference to have a wedding planner genuinely excited for you as a couple. She came, not with her own plans or agenda, but only to make our ideas work for our wedding. Her patience was incredible and her willingness to work with change after change after change speaks volumes for the success of Future Occasions in planning our wedding.
On the day of, Janice was the person silently making sure everything went well so that we, as the bride and groom, could enjoy our ceremony and reception, and we did. It was one of the best days of our lives and so much fun and Janice's help made sure that it was exactly that, and stress-free. I will never forget coming into the reception hall and seeing all of the work Janice had done before we got there just so that when we made our entrance, everything went smoothly and looked well put together. In short, choosing Future Occasions and working with Janice Smith was a blessing for this amazing day in our life".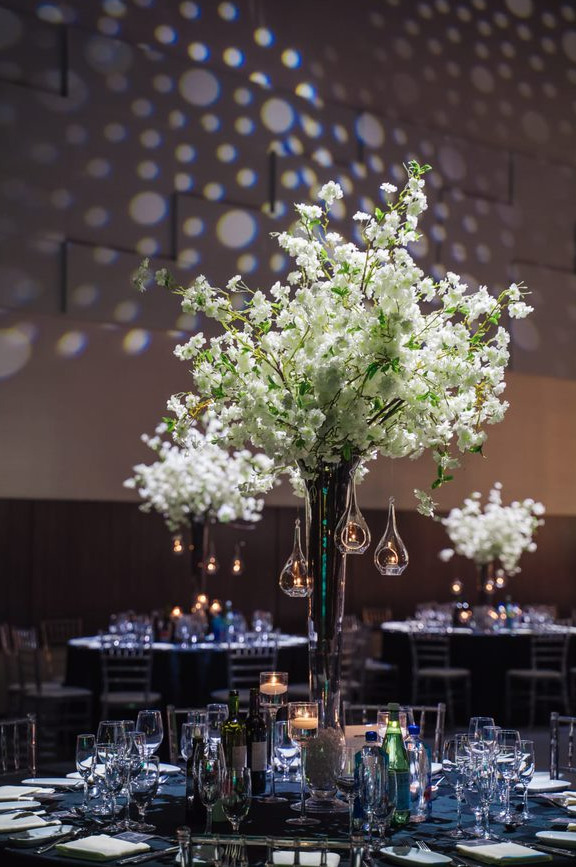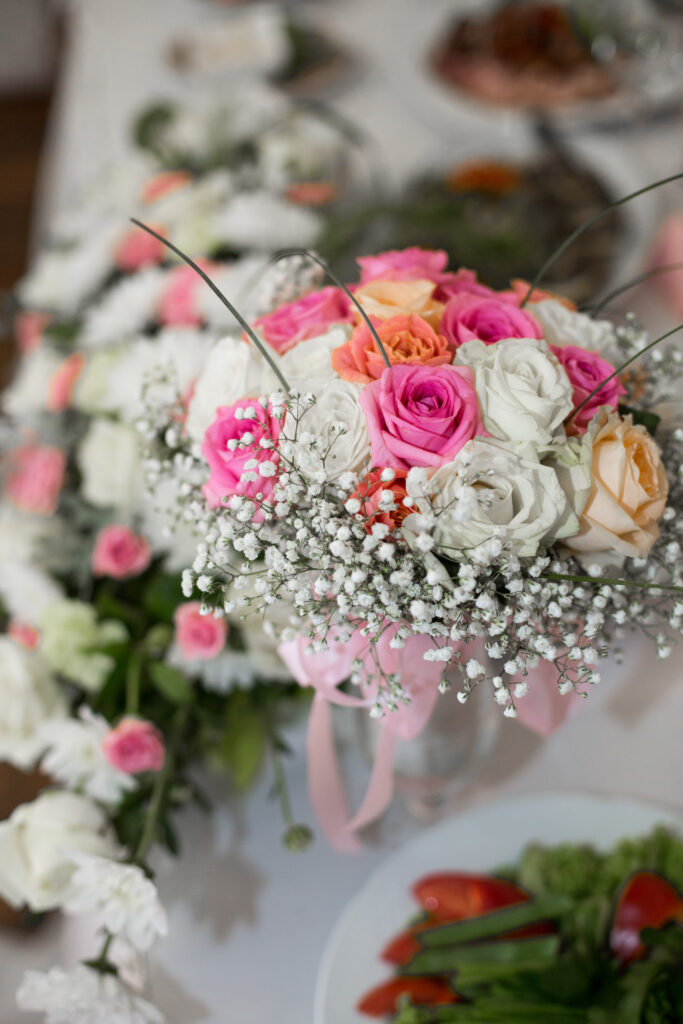 "Nothing Short of Amazing. Future Occasions did an amazing job with my wedding, especially on the day as they were well coordinated with each other. They have skilled experts on the team who were knowledgeable, which was displayed throughout the planning process. All the individuals involved were dedicated and bent over backward to make my dream wedding come true. My only suggestion would be is taking down the minutes discussed at every meeting in full detail and have every person on the team in the loop if someone is absent. Other than that it was amazing to see the level of commitment from them and in the end, I was more than satisfied with the outcome as I'm ever grateful for their service".
"Janice and Sara were amazing, they executed on my vision for my wedding and was always there to help. My wedding day ran seamlessly and I owe a lot of that to Janice and her team. Thank you so much for making our wedding day a day we will always remember".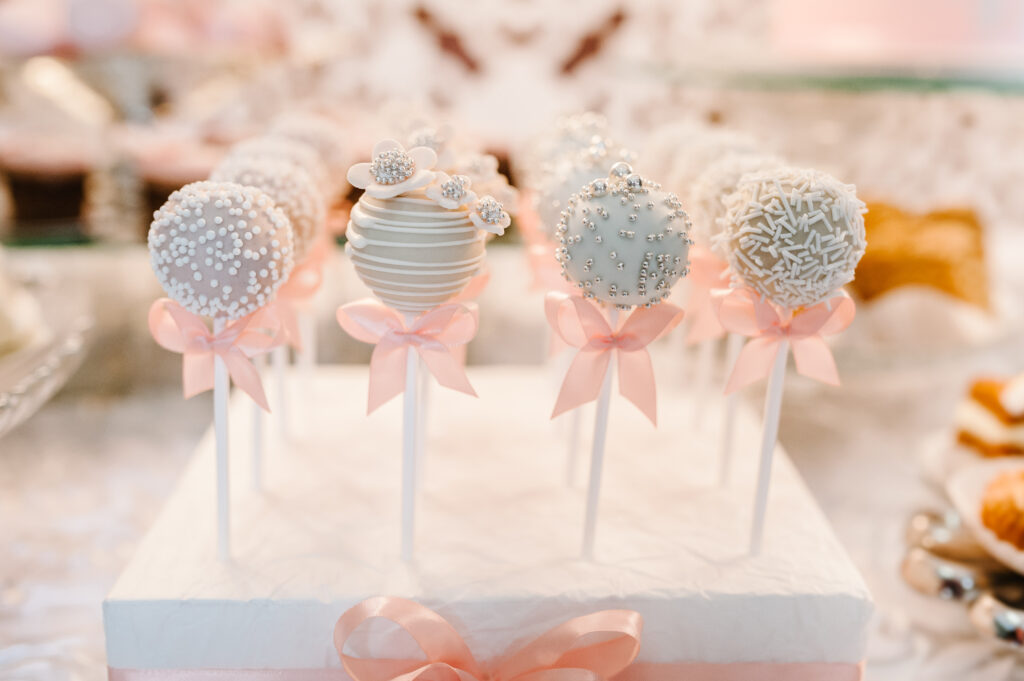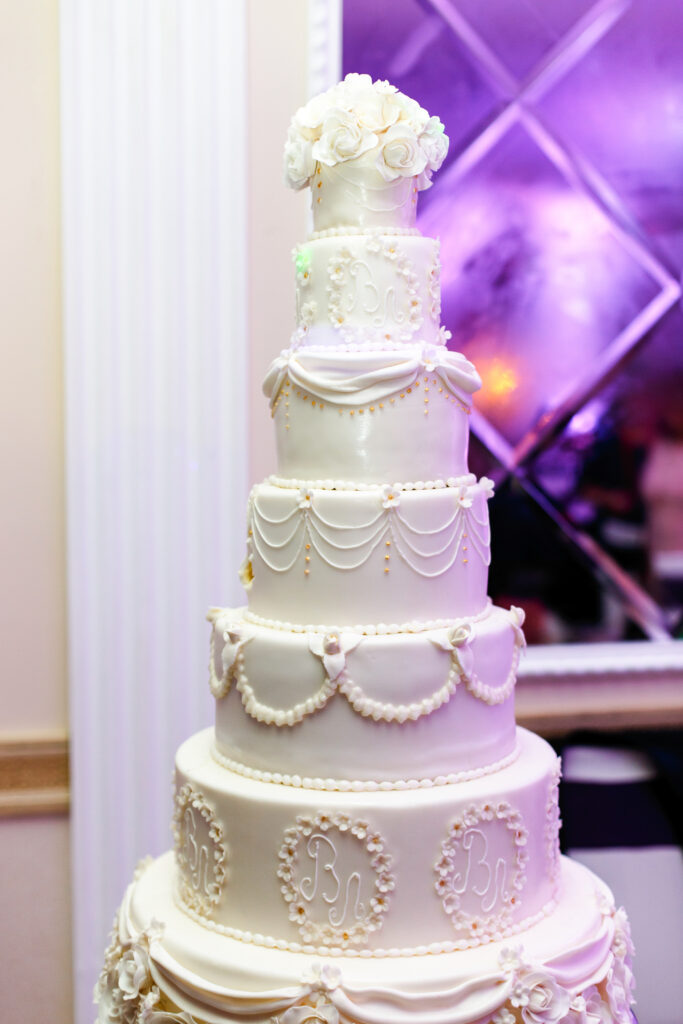 "Wow where do I begin….First we are so grateful for everything that she did in order for us to be able to "sit back and relax" on our big day!
Janice Smith helped to make all our dreams of a beautiful wedding become a reality! Even before our engagement, we approached Janice about being our Wedding Planner if we were to get married and we don't regret that decision for one second! Planning a destination wedding in 6 months was very stressful for us and we could not have done this without her help. From working out the travel, hotel, venue, menu arrangements and so much more, Janice was there every step of the way. Throughout the whole planning process Janice was not only a wedding planner, she was a friend. She gave us sound advice not only for the wedding day but advice that we could take into our marriage. What we observed is that Janice is very professional, organized, trustworthy, kind, practical, understanding, punctual and very spiritual. Those are just a few of many traits displayed during this process that we admired. The day of the wedding was such a blessing! Janice made sure that everything went smoothly; according to plan and that we were stress free! We cannot thank her enough for all the hard work that she put in to make our day a success. We definitely would recommend Janice Smith and her Future Occasions team to anyone that requires an Event Planner Extraordinaire!! We wish her all the best in your future endeavours!".
"My experience with future occasions was amazing for me. They took care of everything leading up to the big day they made sure we were stress free throughout the entire process. They were a great help to my husband and I and I would recommend their services to any one".