Wedding Planning Made Easy in 30 days!
we focus on you and your special day
The perfect wedding. We all want it. We all want a bridal consultant and event planner that listens to our ideas and visions for our big day. To not dismiss the little things that make the it extra special and personal to us. The traditions, attention to detail, the little things with lots of meanings. That with the right bridal consultant and event planner everything was bliss and they wouldn't change one thing about the event planner and their team.
Thats where we come in. We work for and with our clients. We cater to their schedule. We go the extra mile. We listen, make notes and do our utmost best to alleviate all unneccessary distractions and focus on our clients and their event so they can enjoy the process leading up to their amazing day.
Our wedding packages provide The Essential Must-Haves at a set budget. This includes your personal bridal consultant and coordinators to assist you throughout your planning and your wedding day.
Our mission is to minimize the jitters and chaos associated with planning and preparing for the big wedding day. To alleviate the exhaustion and stress on our soon-to-be bride and groom so they can spend more time enjoying the process leading up to their big day.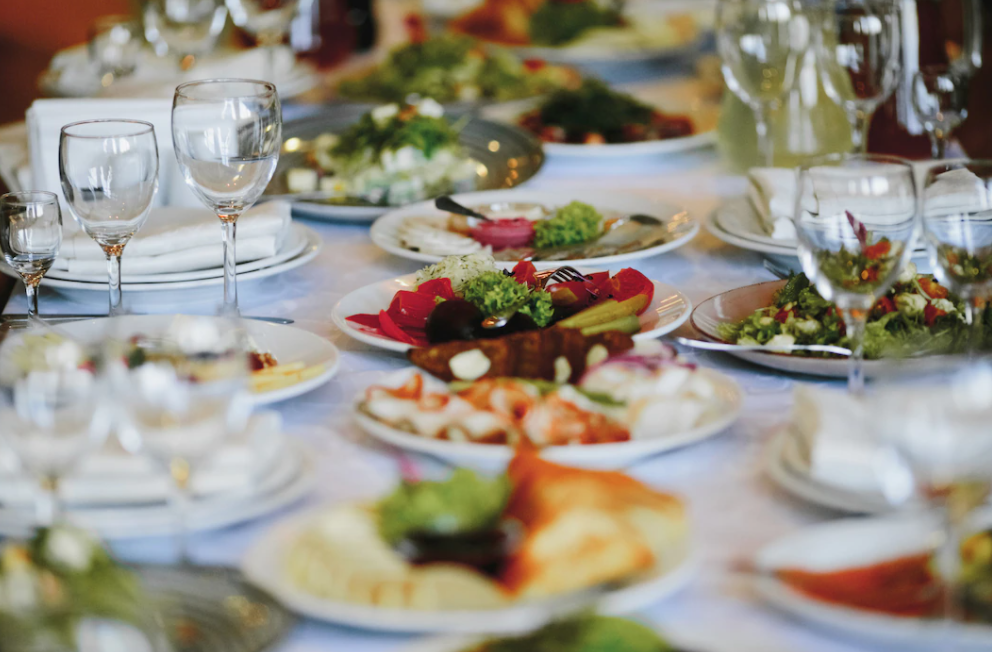 Cherish the Moment
Fall in love with our Cherish the Moment Package. Perfect for 50 - 75 guests.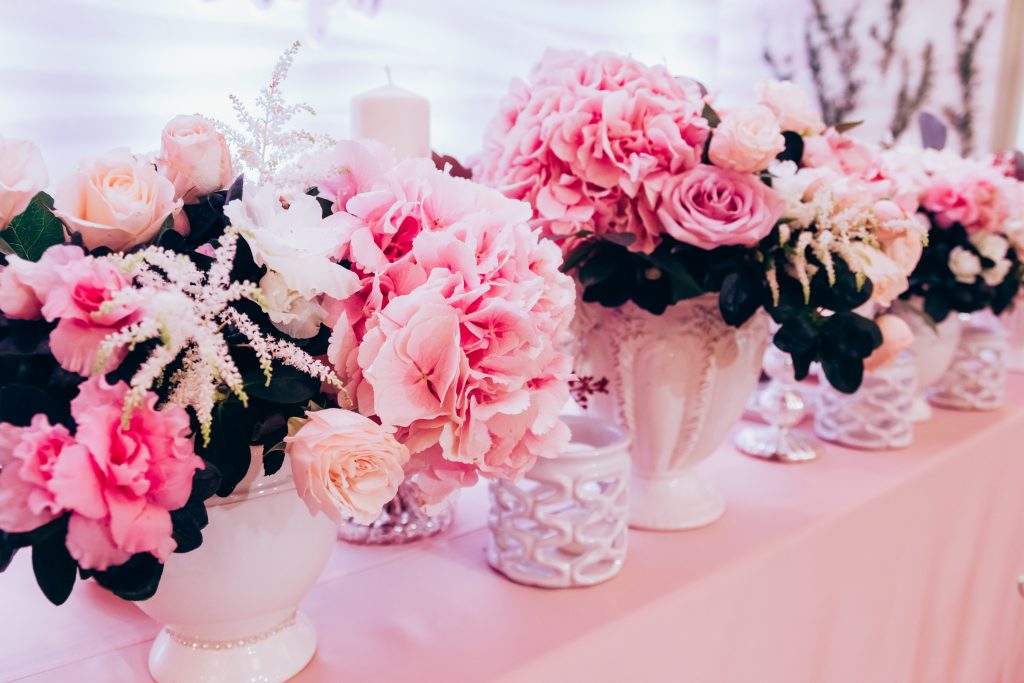 Sweet and Simple
Fall in love with our Sweet and Simple Package. Perfect for 75 - 150 guests.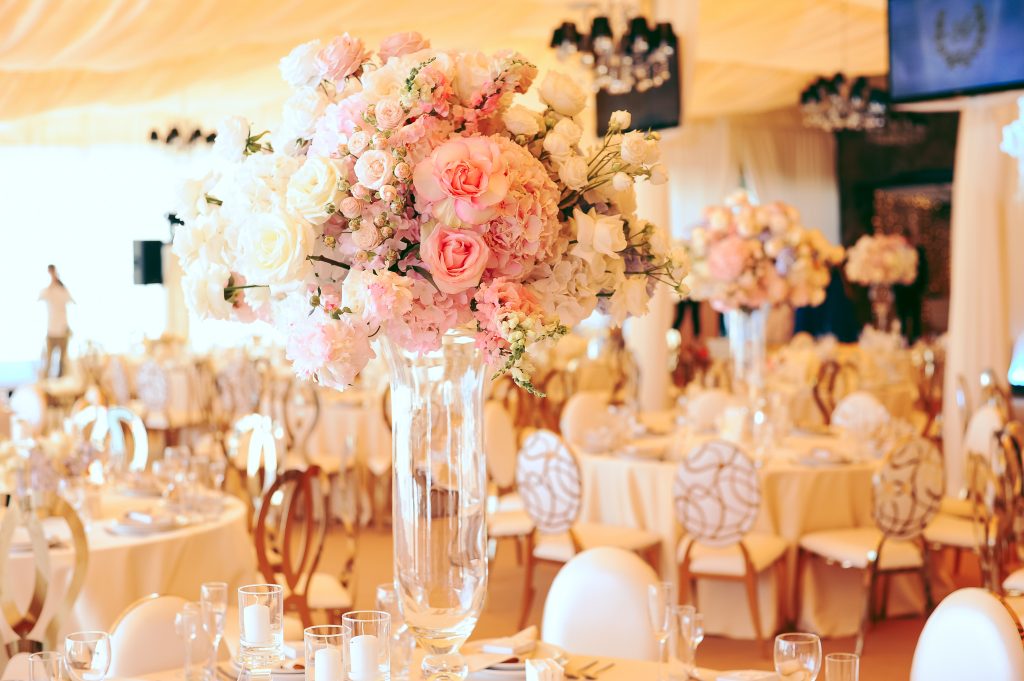 Elegant and Special
Fall in love with our elegant wedding Package. Perfect for 150 - 250 guests.